IP Financial Advisory Services, LLC
Investment Advisor
Innovation Partners, LLC
Registered Representative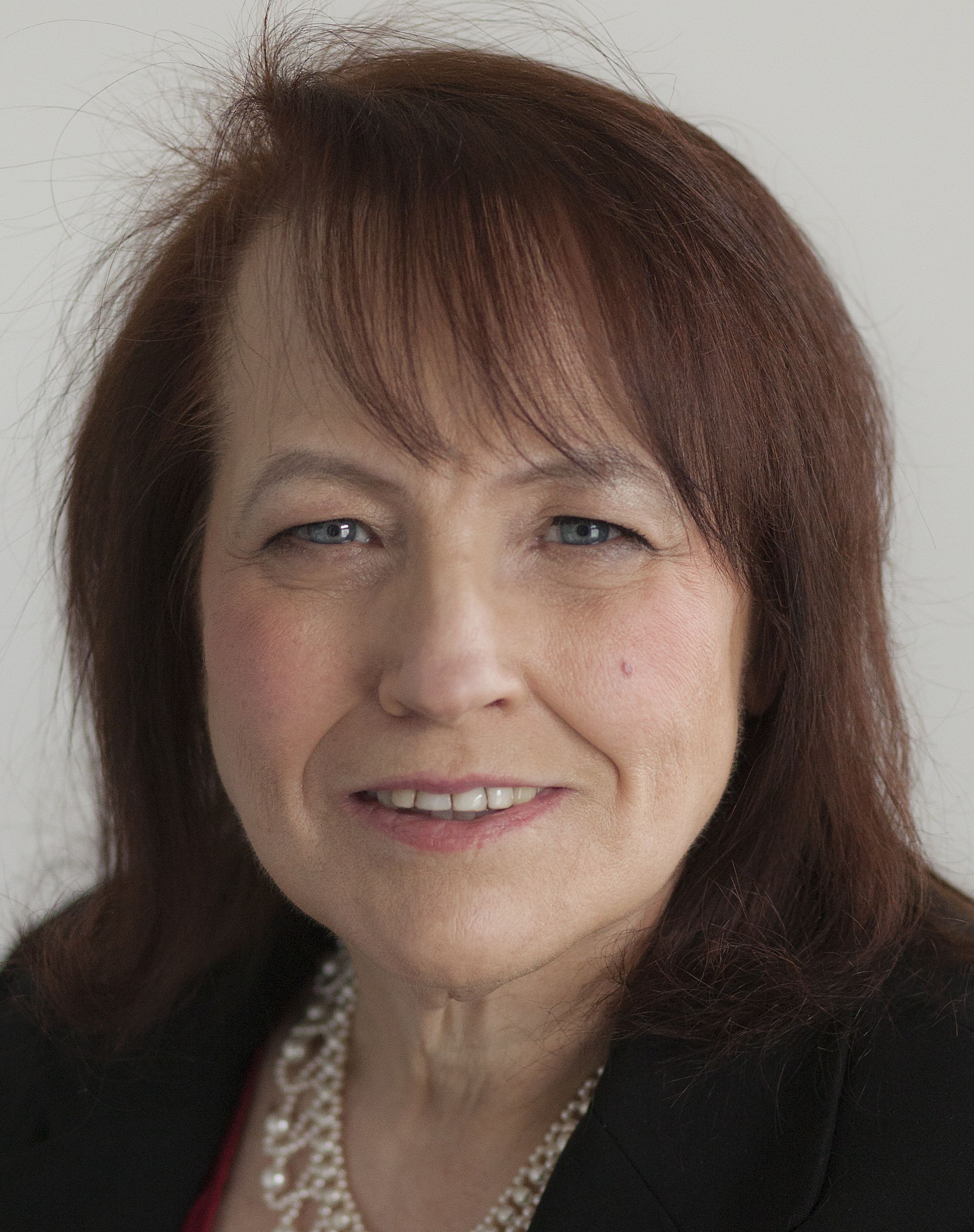 My goal as a financial professional is to help you plan for your personal financial security and your business' continued viability and success.
Whether your goals involve building wealth through investing, funding a child's college education, protecting your business and employees, planning for a comfortable retirement, or protecting your estate, I can help you develop a roadmap to reach your goals and make wise decisions to help improve your financial situation.
The process I follow in completing a total financial strategy consists of:
Gathering and analyzing your financial situation to develop a clear picture of your specific needs, assets, liabilities, and risk tolerance;
Designing a financial strategy that takes into account the full range of needs you have now, and those needs you may have in the future; and
Periodically reviewing your strategy, consulting with you to make appropriate adjustments, and assisting you in keeping your plan on track.
Please feel free to browse my site. You will find a variety of seminars, workshops, articles, calculators, newsletters, and research reports that I hope will answer some of your questions or arouse your interest.
Get a Quote & Apply for Life Insurance
Please call or email me if you have any questions.
(412) 500-9430 | (470) 239-5252 | (724) 388-0136 (Cell)
IP Financial Advisory Services, LLC jrobinson@ipfinancialservicesllc.com
Innovation Partners, LLC jrobinson@innovationpartnersllc.com